Getting sick is no joke… Whether you look for prevention or recovery, our herbal supplements can help you fight against viruses.
A result of combining ancient wisdom, extensive herbal knowledge, and over 30 years of experience in practising TCM.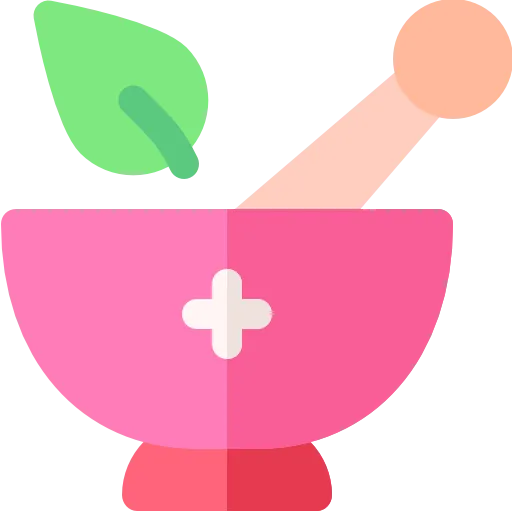 Hand-made in Cambridge, UK, with 100% natural, traditionally-produced, concentrated herb extracts*.
There are no animal derived ingredients in our herbal formulas.
Please note: The 'IMMUNITY' Natural Herbal Boost is a formula to help strengthen your immune system and prevent viral infections. If you're already infected, you'll need the 'DEFENCE Natural Herbal Boost'.
Boost Your Immunity in 3 Simple, Daily Steps
If you need prevention, order IMMUNITY.

If you already have symptoms, order DEFENCE.
For IMMUNITY: Mix 4g of herbal powder with 200ml of hot water. Then drink it like tea
(2 times/day)

.

Finish at least 1 bottle of the supplement which will last you for 7 days (taking it twice a day).
Radix Astragali
Bai Zhu
Siler Root