Getting sick is no joke… Whether you look for prevention or recovery, our herbal supplements can help you fight against viruses.
A result of combining ancient wisdom, extensive herbal knowledge, and over 30 years of experience in practising TCM.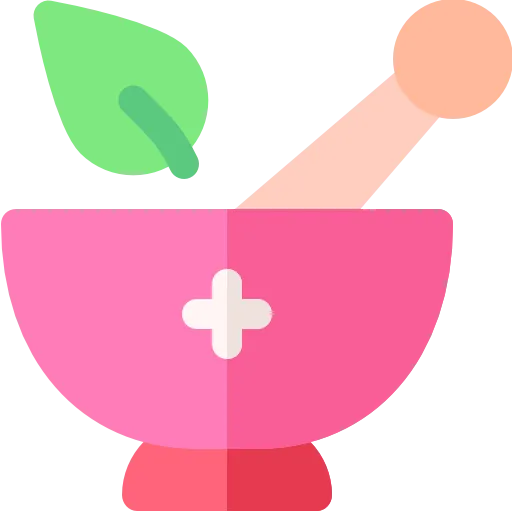 Hand-made in Cambridge, UK, with 100% natural, traditionally-produced, concentrated herb extracts*.
There are no animal derived ingredients in our herbal formulas.
Please note: The 'DEFENCE' Natural Herbal Boost is a formula to help you recover from viral infections as fast as possible. Use it only when you've already shown symptoms like fever, cough, sore throat, headache, runny nose, nausea, vomiting, diarrhea etc.
If you're just looking for strengthening your immune system for prevention, you only need 'IMMUNITY'. But we do recommend to have 'DEFENCE' in your counter too (at least 1-2 bottles) in case you or someone in your home shows symptoms. The sooner you take 'DEFENCE' after you showed symptoms, the faster you'll recover.
Boost Your Immunity in 3 Simple, Daily Steps
If you need prevention, order IMMUNITY.

If you already have symptoms, order DEFENCE.
For DEFENCE: Mix 4g of herbal powder with 200ml hot water (4 times/day). Then drink it like tea.
(2 times/day)

.

Keep taking it until you become symptom free. Each bottle lasts for 3.5 days (taking it 4 times a day). Most people need 1-2 bottles.
Radix Astragali
Fructus Forsythiae
Radix Scutellariae