Getting sick is no joke… Whether you look for prevention or recovery, our herbal supplements can help you fight against viruses.
A result of combining ancient wisdom, extensive herbal knowledge, and over 30 years of experience in practising TCM.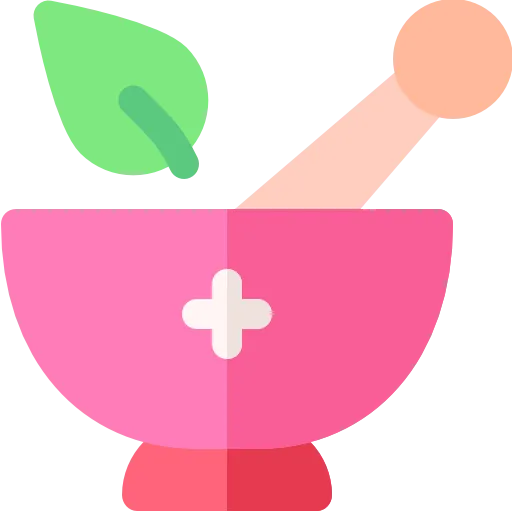 Hand-made in Cambridge, UK, with 100% natural, traditionally-produced, concentrated herb extracts*.
There are no animal derived ingredients in our herbal formulas.
* We use Sun Ten Concentrated Herb Extracts to make our formulas. Our herb quality is recognised by the NHS and certified by Australia TGA and American GMP.