The blemish-buster watermelon can be a game-changer for your skin. But have you been eating it wrong your whole life?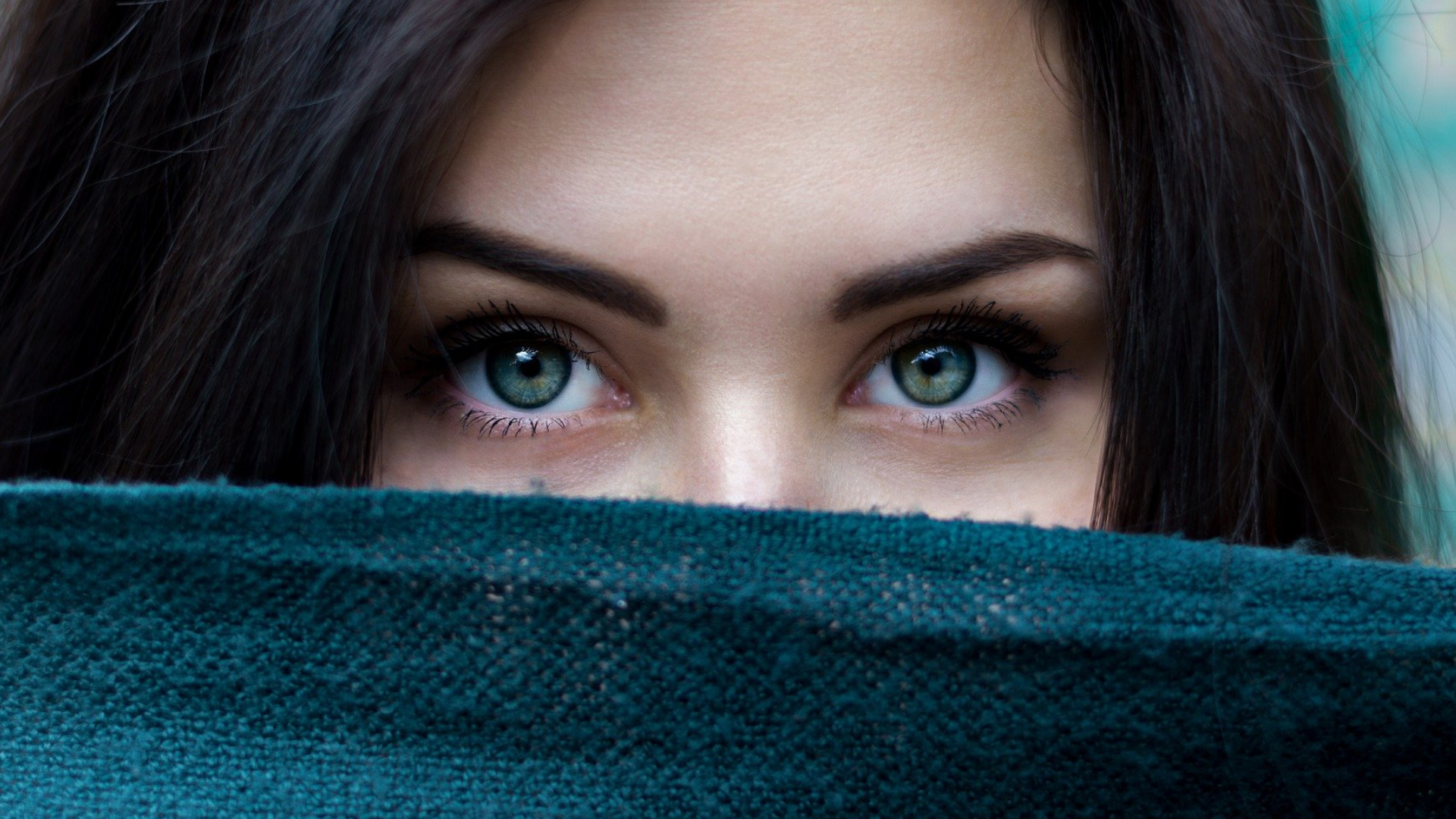 A lot of people have dark circles. But why do we have them? Things like stress, fatigue, long work hours, lack of sleep, alcohol, smoking and other unhealthy habits can all cause dark circles. This thinnest skin in your body is under the eye. That's why you can often see the blood vessels under your eyes. If […]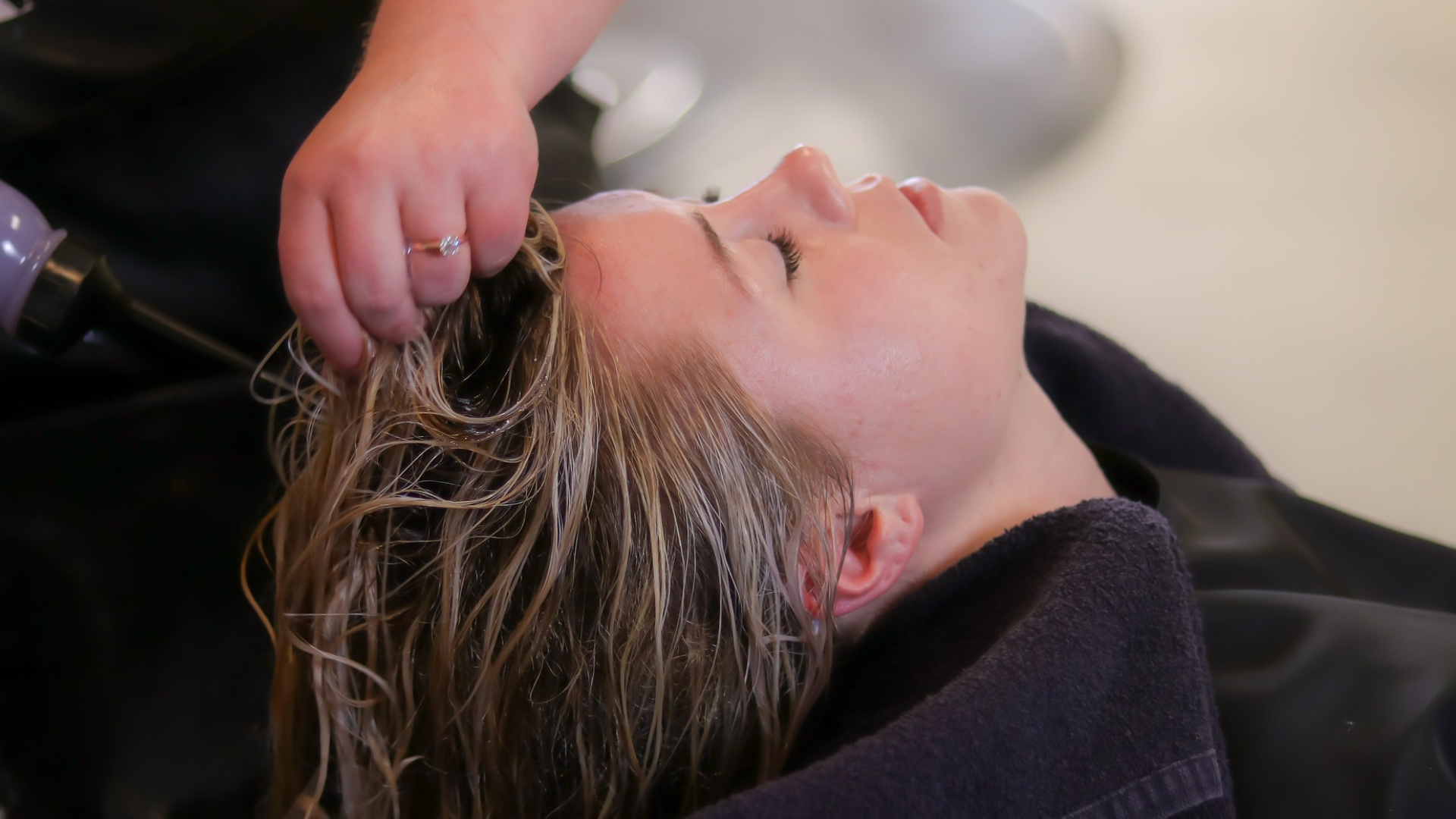 Now when you walk on the street, you will see some bald heads or sparse hair, and many people wear wigs. Why is this so? The culprit is modern shampoo. Many people experience itchy, dry, oily scalp, eczema and severe hair loss after using shampoo.